About The Green East
KICK-STARTING
THE CIRCULAR ECONOMY
With our innovation centre, we want to make tomorrow's world a lot more sustainable. We are there for those who are active in the Agri-Food sector and need a location from which to innovate. The Green East fulfils a facilitating role. Not only by offering space but also through the services it provides, such as reception/meeting spaces, showrooms, test rigs and laboratories.
YOUR MISSION IS OUR MISSION
We believe in the importance of a circular economic future for the Agri-Food sector. Visionaries of the future are given the opportunity to make necessary technology and transitions possible. We guarantee it.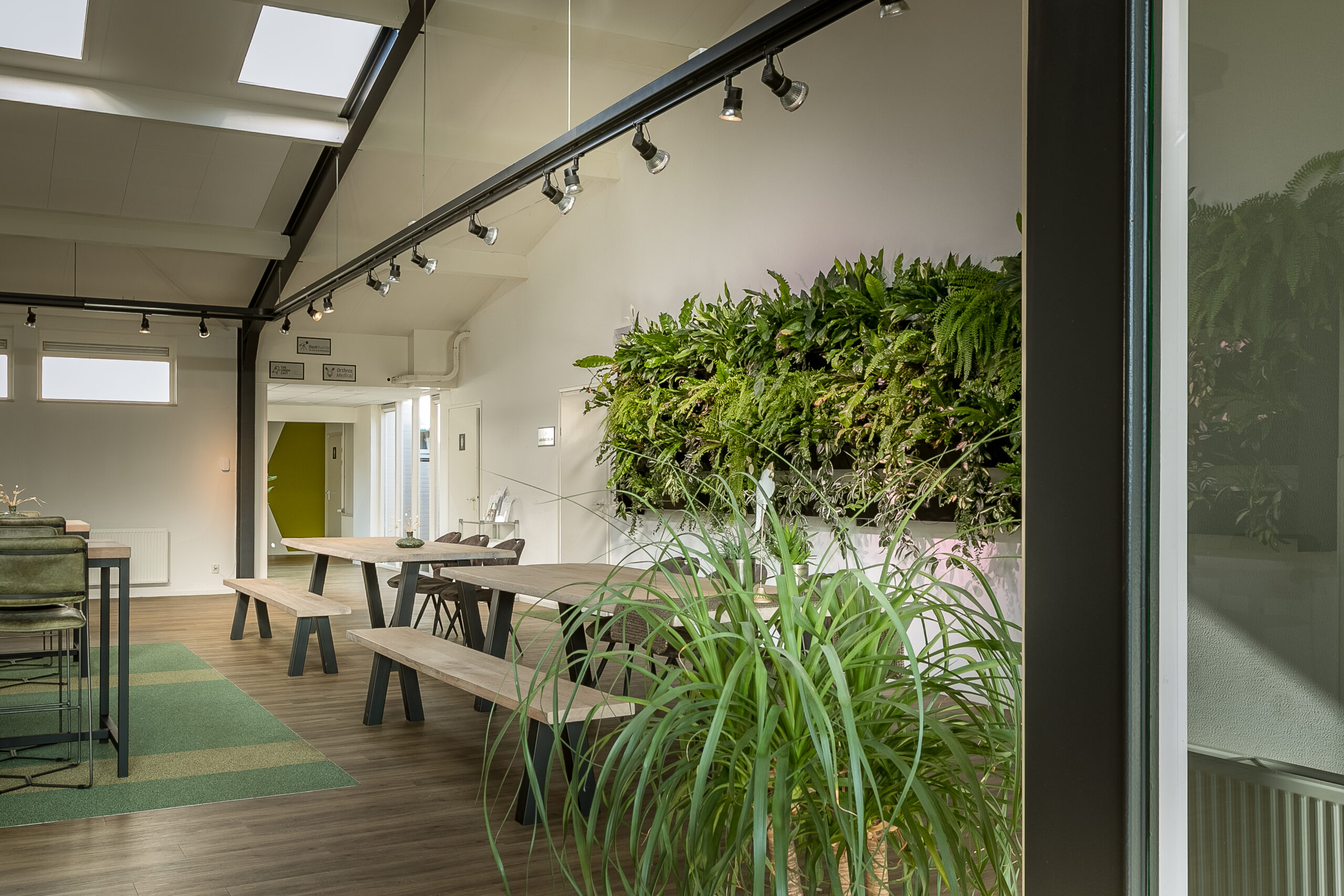 This is our vision
Our vision is: 'Working together to grow in green development'. Various parties that are orientated towards a circular Agri-Food business contribute to this – both profit and non-profit organisations and other knowledge owners. Start-ups and researchers are free to choose their own approach. Collectively, our focus is on developing a circular economic future for the AgriFood business.